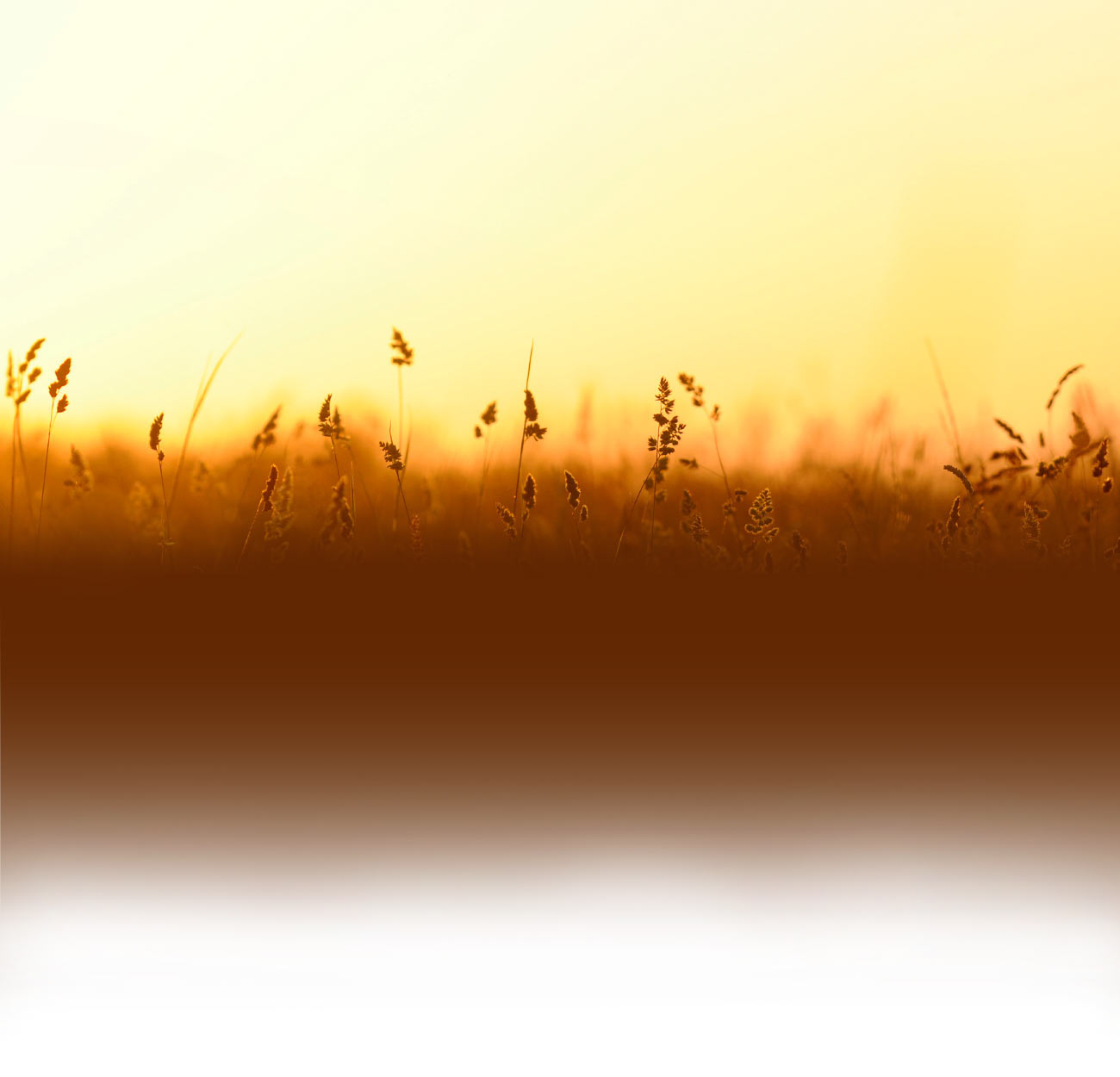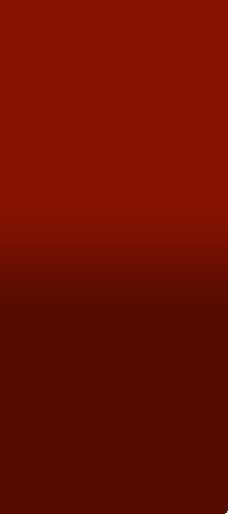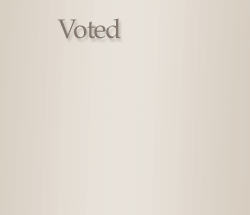 Long Island Lawyer - AREAS OF PRACTICE

·       
Animal Bites
- A Neighbor's dog bit me, requiring stitches
·       
Birth Injuries
- My child was born brain injured or with Erb's palsy.
·        Boat Accident – I was injured while boating.

·        Burns/Explosions – I have serious burns on my body.

·       
Bus Accident
– I was injured on public transportation.
·        Defective Products – I was injured by a drug or an airbag (or other products).

·        Dental malpractice – A dentist caused me a serious injury.

·        Heparin

·        Hepatitis

·        Lead Poisoning – My child has a learning disability from eating paint chips.

·        Motorcycle Accident – If you have suffered injuries on or from a motorcycle.

·        School Injuries – My child was seriously hurt at school.

·       
Slip/Fall Injuries
– I fell and was badly hurt on a defective sidewalk, staircase, or wet floor.
·        Train Accident – I was involved in a train accident that caused an injury.

·        Workers Compensation

·        Wrongful Death – Any type of untimely death due to someone else's fault or defective product.

For more information about our areas of practice please visit our main website at:
www.1800NowHurt.com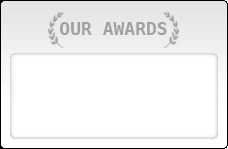 Please provide as much information as possible about your case so that we can adequately process your inquiry.


Need to speak with an attorney?

available 24/7...call now.

Experienced Long Island Attorneys serving Long Island for over 30 years.

Please note that you are not considered a client until you have signed a retainer agreement and your case has been accepted by us.

Prior results do not guarantee or predict a similar outcome with respect to any future matter.  Attorney Advertising

Helping   accident   victims   on   Long  Island   for   over   30   years